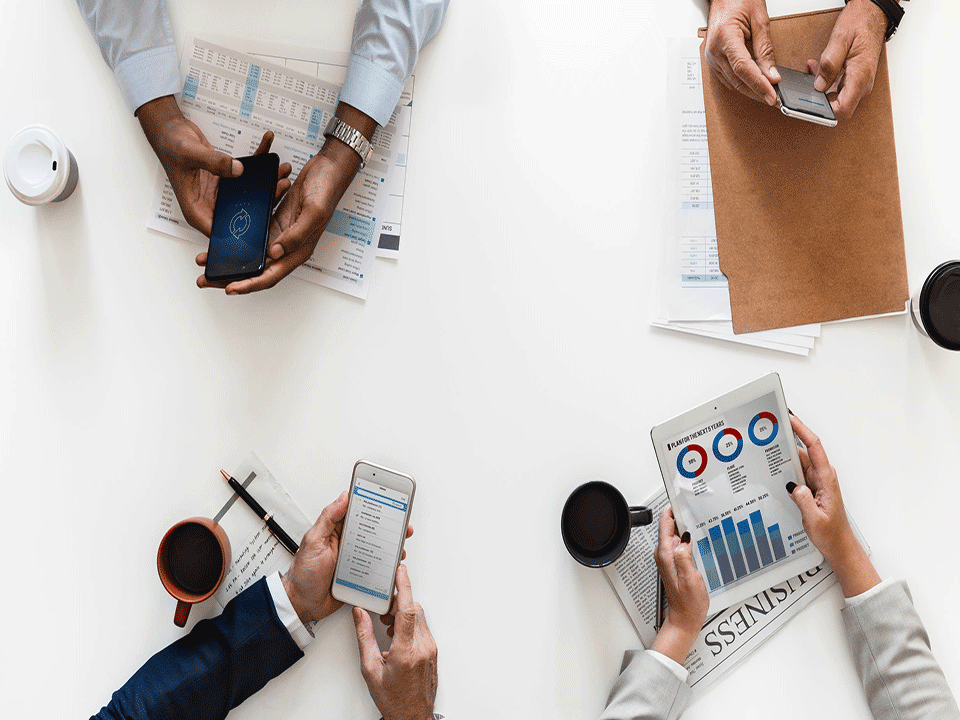 SEO & Social Media
A company must be in the world of internet that seems to be professional and gain customers. At this point, companies can get help from SEO agency to get known on the internet.SEO Consultancy at Izmir shortly if somebody searches something about your company he or she can find your website at the top of search engine.
According to this works, corporate companies can get in touch with potential customers to their websites and they get organic traffic and visitors. Firstly we specify keywords about your works and services after that we make analysis these steps Target Market Business Analysis, Keyword Analysis, Create Meta Tags, Develop Sitemaps and go on.
In addition, the contribution of SEO consultancy is presented to the customers in a transparent manner.
What is an SEO and Why is so important?
It is the lowest advertising strategy in the digital market. It is aimed at the top of the summit, which gets more visitors and customers.
---