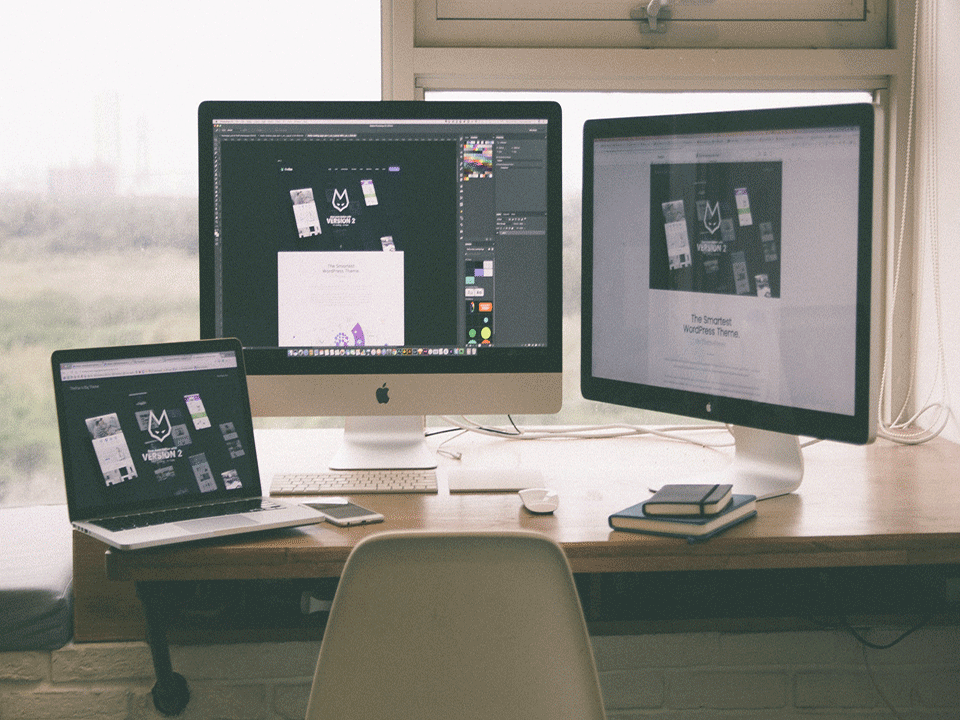 Web Design & Development
Fillsoftware produces professional solutions for your web design and software whatever you need in Izmir.
Nowadays web design has become an ecosystem that reflects the identity of companies and individuals. With developing of technology, access to web environments of devices, created a need professionalism. It is about compability, visuality and aesthetics.
Everyting yo need to do appropriate desing in this ecosystem is possible with Fillsoftware. It is a reflection of the harmony between functionality and visual aesthetics. We create the designs which are developed by experienced designers in order to create the most suitable works with your analysis methods according to your wishes. We use most innovative design metods. In addition softwares developed by software engineers and we aim to minimize your next costs while updating and gaining speed and protecting aesthetics about your Works. Fillsoftware professionally analyzes the information and documents received from you. The project continues with great care and precision until you satisfy. Projects that have passed the tests and assessments are ready for publish. Great dedication, professionalism and meticulous designs are prepared in our control.
Fillsoftare Izmir is among the web design companies and provides services to you.
---